Transform Cities
& Institutions.
Elevate your career with an online master's degree from USC's Sol Price School of Public Policy. Earn your Master of Public Administration Online, your Executive Master of Urban Planning or an Executive Master of Health Administration.
Nationally Recognized Programs
USC's Sol Price School of Public Policy has multiple U.S. News & World Report top rankings for our academic programs (2023).
Rigorous Academics
Coursework integrates state of the art curriculum with digital media and engaging teamwork for students to learn, collaborate and lead.
Diverse Curricular Focus
While most public policy schools focus on just the public sector, our curriculum addresses global issues important to the public, private and nonprofit sectors, including social justice, diversity, equity and inclusion.
Unparalleled Trojan Experience
The Trojan experience resonates far beyond campus. On-campus residency and virtual collaborations enable students to make lasting friends and professional connections.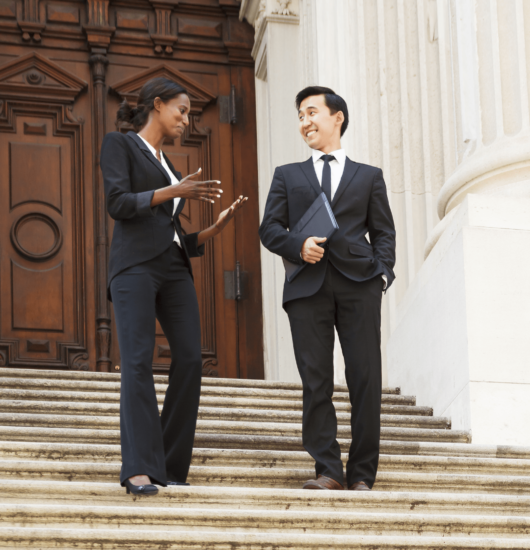 Why Choose USC Price?
The USC Sol Price School of Public Policy empowers students to become agents of change who are equipped with in-depth knowledge and skills by emphasizing immersive studies, providing valuable access to networking and offering unparalleled research opportunities. Our online master's degrees provide you with the flexibility to advance your education on a busy schedule while acclimating you to working, communicating and presenting ideas in a digital format.
About USC Price
Take the next step in your career.
Connect with our admissions team to learn how USC Price online programs can help you build the career you want. Receive admissions event invitations, deadline reminders and more.
Request Information