MPA grad succeeds in Port of San Diego government relations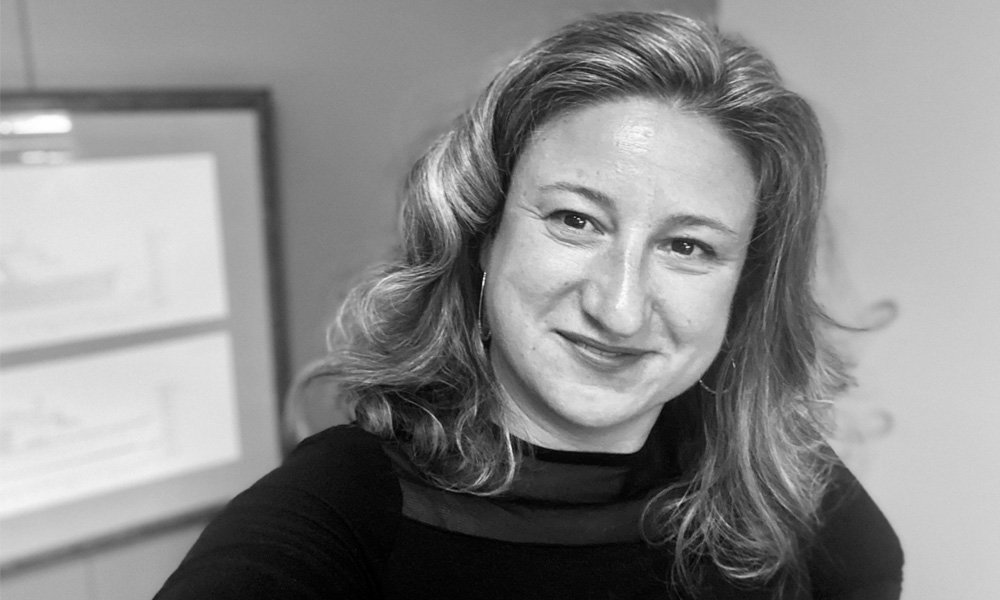 When COVID-19 pandemic lockdowns rolled out, Aimee Heim saw an opportunity to invest in herself and pursue a graduate degree. She enrolled in the USC Sol Price School of Public Policy's Master of Public Administration (MPA) program online, which provided flexibility to work on class assignments, continue her role overseeing grants and government relations at the Port of San Diego, and of course watch her kids race sailboats.
Growing up in San Diego, Heim's interest in boats flourished at a young age – an interest she has carried into her successful public sector career. Heim, who graduated in 2023, manages a team of seven people and secures grant funding for the seaport.
She also worked to strengthen the bond between the Port of San Diego and USC Price by making the seaport a client for a student capstone project, which helped identify ways to handle people living inside derelict boats at the port.
"Looking at the public policy issue from a completely academic standpoint yields us a different perspective than we would get from day-to-day management," Heim said.

Read the full USC Price story.